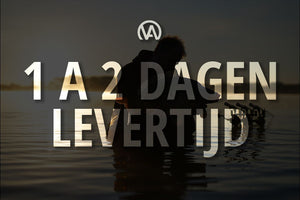 WHY VISASONLINE.NL
USE THE COMMENTS BOX
Comments give no guarantee that it happens, but a very good chance, because the postman gets paid per delivered address, kind of similar note at your doorbell works fine too!
Also you can write in the remark field tips for the postman for home addresses "if not at home, Package in the barn, otherwise at neighbors Number ''at your own risk.
RELIABLE TRANSPORT DHL
DHL PACKAGE TRACKING OH, THERE IT IS ALREADY
Once your package is registered you will receive the track and trace code in the mail. We only ship with DHL
VISAASONLINE MAIL
Always want to stay informed about the latest news, the best tips and the sharpest offers?